Friends of the Bagatti Valsecchi Museums
Become an active support of the museum … Join us!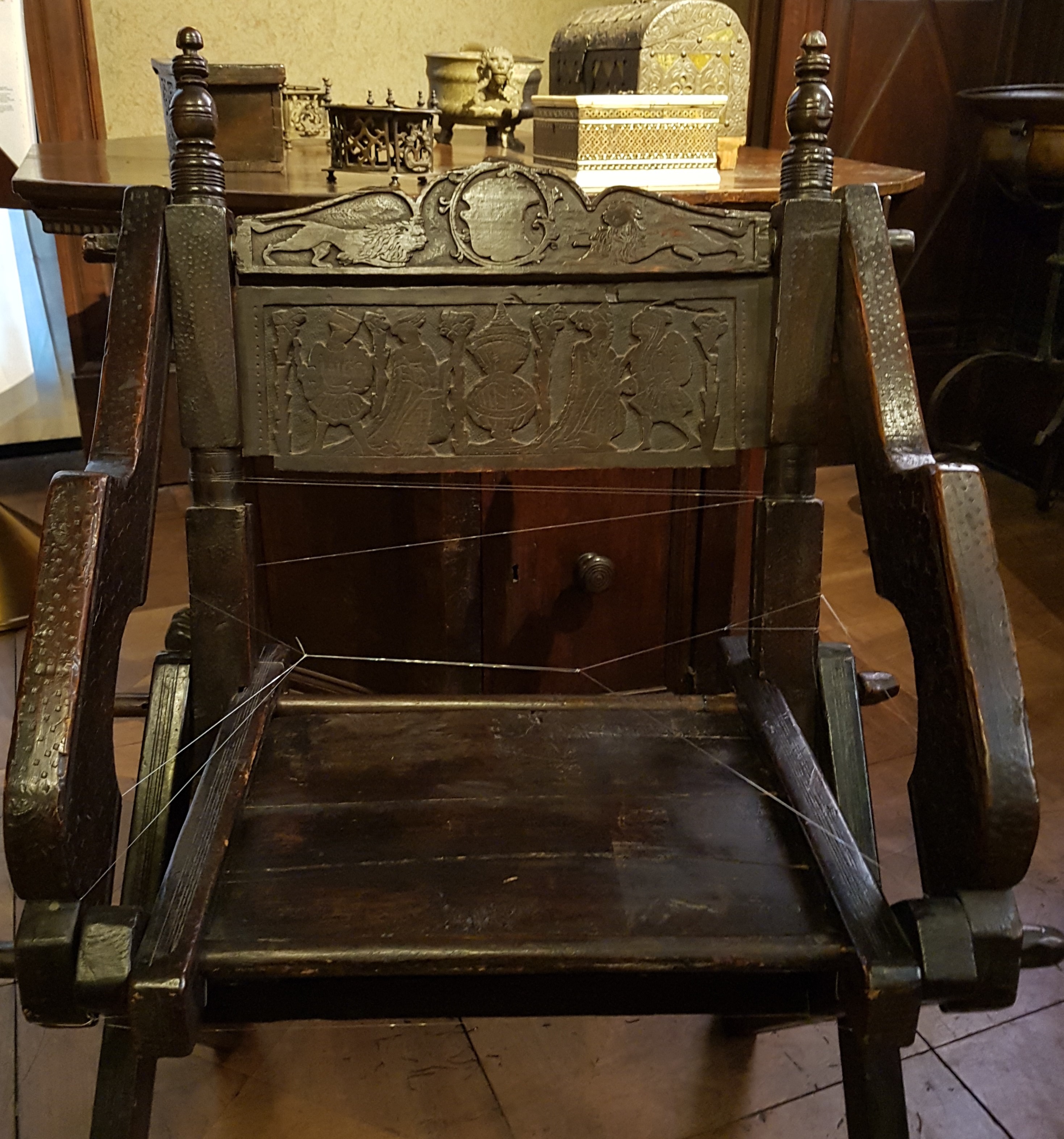 Emergency restoration – 15th century folding chair
Help us save the antique chair from the area of Venice that is found in our Green Room, and which has beautiful engraving on the back rest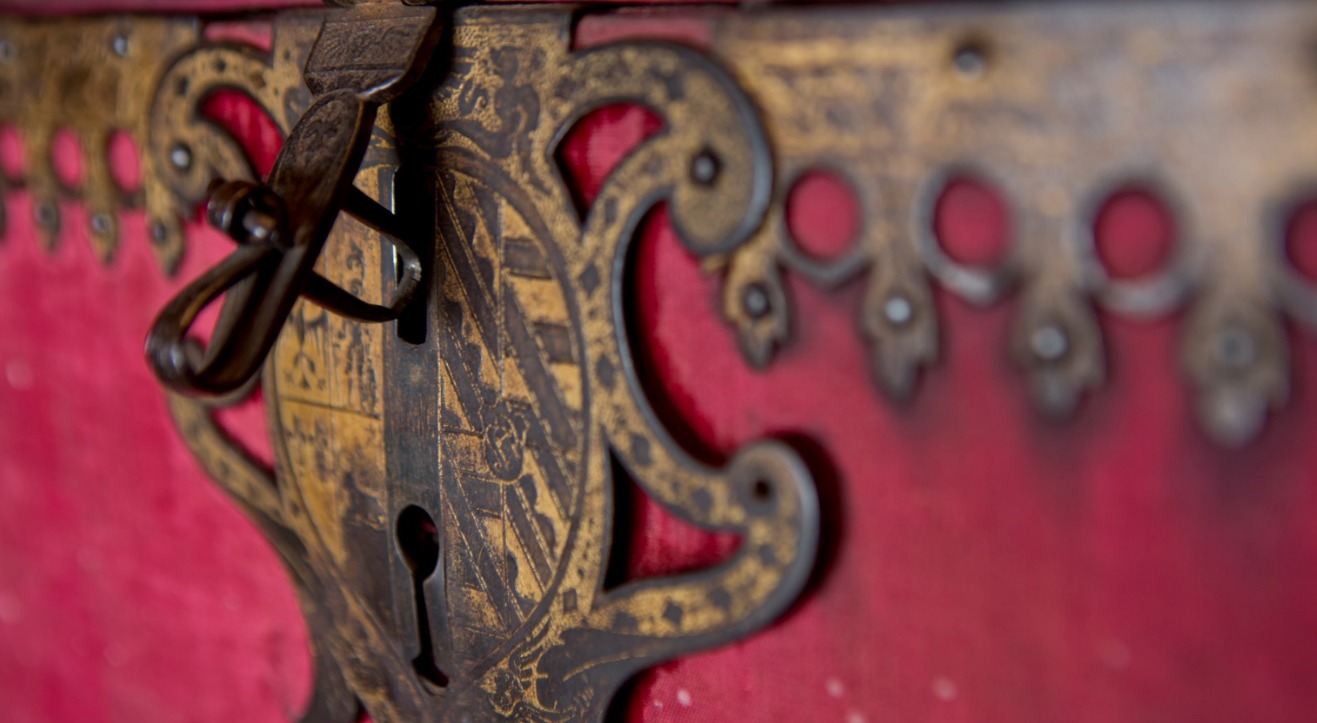 Contribute to realize an exhibit
Help the museum sustain the display and communication costs of the exhibit, "Family Jewels"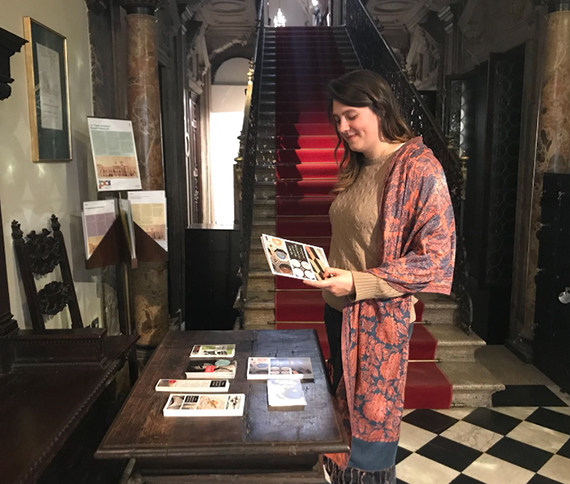 Support the museum in its day-to-day activities
Help us to bear the day-to-day costs of keeping the museum open and making it known to as many people as possible!
SContribution levels:
Private individuals
Helper, from 500 euro
Supporter, from 1,000 euro
Giver, from 2,500 euro
Discover the benefits
Companies
Backer, from 5,000 euro
Benefactor, from 20,000 euro
Patron, from 80,000 euro, a year for three years
Discover the benefits
All charitable contributions in favor of the museum are deductible from Italian Irpef taxes, or from a company's revenue.
Technical sponsor
A special thank to all our partners, who contribute to found the Museum's projects
Those who support our projects
New Voices
A heart-felt thank you to Cinzia Buccellato, a Friend of the museum, who has made this initiative possible.
Those who have supported us over the years
Achilli Ghizzardi Associati
ADSI – Associazione Dimore Storiche Italiane
Agfa-Gevaert N.V.
American Express
Amundi
Anima
Associazione Amici Museo Bagatti Valsecchi
Associazione Turismo del Comune di Milano
Associazione Wagneriana di Milano
Axa Assicurazioni
Azucena
Banca Akros
Banca Arner
Banca Intesa
Banca Generali
Bertoni
BIG – Broker Insurance Group
Borghi International
Bosoni
Bormioli Rocco
Bottega Verde
Camera di Commercio Milano
Canali
Cassa Lombarda
Cavit
Cebi
Christie's
CLS Architetti
Cinzia Buccellato
Comune di Milano – Assessorato alla Cultura
Conceria Milanese S.p.a.
Consiglio Zona1 Milano
Contatto Banqueting
Cosmit
Cristalleria Livellara
Davide Pizzigoni
Enoteca Angelo Betti
Epson
Esselunga
Faber Castell
Fazioli
Ferrarelle
Flos
Fondazione Banca del Monte di Lombardia
Fondazione Cariplo
Fondazione Club Lombardia
Fondazione Cologni dei Mestieri d'Arte
Fondazione MITO
Francesco Pertegato
Galateo
Galleria Scaletta di Vetro
Gangemi Editore
Garden Club
Gioventù Musicale Italiana
Glas Italia
Global Blue
GPA Assiparos
Grana Padano
Grissin Bon
Hermes
Hotel Manzoni
ICOM
Ingegnoli Fratelli
Inner Wheel International Club
Institut Francais
Irpa
Italia Nostra
Laboratorio Arti Bovisa
Laurent Perrier
Le Cornici di Marte Netti
Leroy Merlin
Lierac
Light Contract
Lissoni Associati Milano Design Architettura
Luca Gregotti
Max&Kitchen
Metis Lighting
Milano Weekend
Mondadori
Monte Paschi di Siena
Moretti Fratelli
Morgan Stanley
Musei Civici Ascoli Piceno
Music Pool
Naj Oleari
Oddo BHF
Officine Ariotti
Opera Barolo
Orticola di Lombardia
Pasticceria Piave
Pinco Pallino
Pirelli & C. Real Estate spa
Prisma Assicurazioni
Progetto Cultura Intesa San Paolo
Provincia di Milano
Rachelli Italia
Radio Marconi
Ratiopharm
Regione Lombardia
Rotaract Club Milano Castello
Rotaract Club Milano Madunina
Rotaract Distretto 2041
Rotaract Milano Antiche Mura
Sanpellegrino
Sadesign.it
SEA Aeroporti di Milano
Seletti
Shipping Team srl
Sky Arte HD
Solo su Misura Arredamenti
Targetti
Tekton
Tia Tecnologia
The Art Post Blog
The Photographer's Room
UniCredit
Vionnet
Walt Disney
XL Catlin
Zaini